Be Part of the New Orleans Holiday Tradition
The Park's premier holiday event, Celebration in the Oaks presented by Oscar J. Tolmas Charitable Trust, garnered over 185,000 visitors in 2020, celebrating what has become the New Orleans family tradition. Become a sponsor and be one of our MERRY MAKERS in bringing this incredible light show to life for our region.
Why is Celebration in the Oaks important?
City Park's annual budget is largely self-generated and derived through on-premises, weather dependent programming. Celebration in the Oaks plays a key role in funding the Park's continued maintenance and beautification. The success of this event and YOUR SUPPORT are vital to the Park's day-to-day operations.
Select sponsorship levels may be purchased online here. To waive the online processing fee, you may mail a check to Friends of City Park at 1 Palm Drive, New Orleans, LA 70124.
For Celebration in the Oaks 2021 Sponsorship questions or information, please call (504) 483-9396 or email Tamsin Van Hoozer at tvanhoozer@nocp.org.
Proceeds benefit the day-to-day maintenance and care of New Orleans City Park.
Your Donations at Work: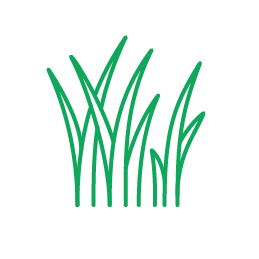 Landscaping and mowing of our 1,300 acres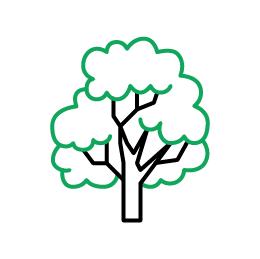 Care for our expansive tree collection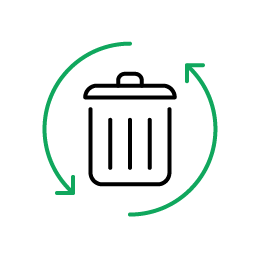 Park sanitation, such as garbage collection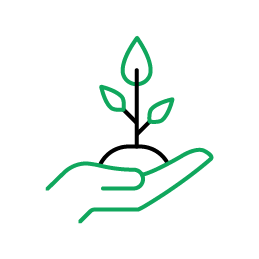 Beautification, annual plantings, and mulching